High-Performance Private Instruction: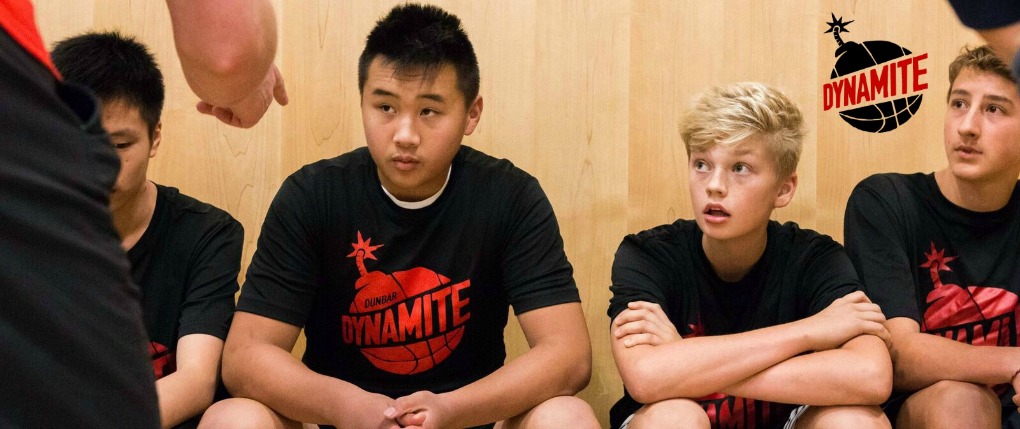 The Dynamite Way:
Positive Environment
We encourage athletes to go outside their comfort zones in a training environment that encourages positive reinforcement and stresses player and character development.
Information
Players are put at the center of their development and are given accurate information and drills that will lead to skill development, improvement in confidence, and love for Basketball.
Relationship
Dynamite Basketballs coaches evaluate, synthesize, and analyze each individual player/coach we instruct. We provide drills and opportunities that will further the individual's/teams progression in Basketball. Dynamites staff includes High-Level Coaches, Provincial Team Evaluators, Certified Mental Coaches, Educators, and Sports Psychologist. Dynamites staff of instructors has unique experiences and skills to effectively communicate the what, when, and why which will lead to player/coach/program growth and development.
EACH 1-HOUR SESSION IS DESIGNED FOR ONE PLAYER, FOCUSSING ON INDIVIDUAL SKILLS, SPEED/AGILITY, PLYOMETRICS, SPORTS PSYCHOLOGY *FREE CONSULTATION*

*Training Sessions will vary between on-court instruction, beach training or individualized meetings*
Rates for Individual (1-on-1) Training:
1 Session -$100
5 sessions -$500
10 sessions – $900
Rates for Partner Training:
1 Session -$140
5 sessions -$700
10 sessions – $1,200
Please send all requests to Louis Johnson.