High-Performance Private Instruction: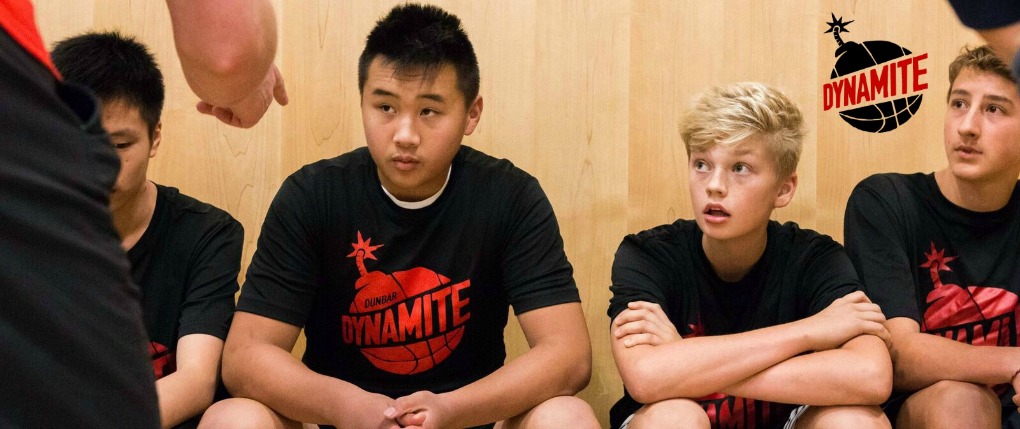 Private Training
For many years, Coach Louis Johnson has led our private training sessions at Dynamite Basketball. Over the years, we have trained many high-level athletes, including college players and high school all-stars. We take pride in the positive environment we create, which encourages athletes to step outside their comfort zones and focus on player and character development.
At Dynamite Basketball, we believe that players should be at the center of their development. We provide accurate information and effective drills that lead to skill improvement, increased confidence, and a love for basketball. Our coaches evaluate each individual player and coach we instruct, synthesizing and analyzing their unique needs to provide personalized drills and opportunities that will advance their progression in basketball.
Our staff of high-level coaches and instructors bring a diverse range of experiences and skills to the table, allowing us to effectively communicate the what, when, and why of our training methods. This approach leads to growth and development not just for individual players, but for entire programs.