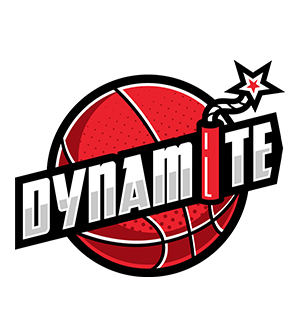 Current Announcements

Indoor Sessions
This focus of the program is to allow athletes to get up high-intensity game like reps in a gymnasium. Throughout this program, our priority remains the safety of our athletes, leaders, and employees.
Register Here to Start!
Our Philosophy
Dynamite Basketball is built on a philosophy of respect, discipline, and hard work. Our coaching staff is comprised of high-level coaches who have worked with many of the top players British Columbia has produced. These include Junior National Team, NCAA, CIS and CCAA athletes. We are young, energetic coaches who emphasize character development while sharing our passion for the game. Our goal is to harness and expand each individual's love for the sport, while providing them guidance that elevates their game to the next level. We offer a series of camps, teams and sessions throughout the year and would love to help your son/daughter reach their potential.